Our Mission
Ford Warriors in Pink is dedicated to helping those touched by breast cancer, through actions that support, inspire and empower patients, survivors and co-survivors through their journey.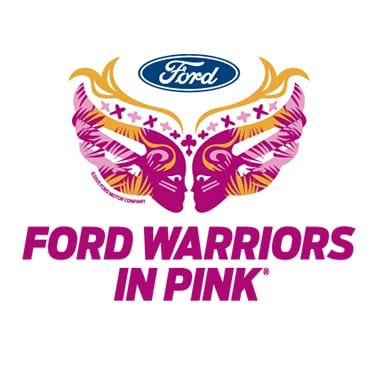 Our Story
Ford Motor Company has been active in the fight against breast cancer since 1993. Over a decade ago, Ford intensified its efforts with the introduction of Ford Warriors in Pink.
Originally created to bring the breast cancer community together and support those who embody courage, commitment and hope in the fight, Ford Warriors in Pink has since flourished into a long-standing program that helps thousands of patients, survivors and co-survivors affected by the disease each year. By continually asking, "What more can we do?" Ford Warriors in Pink has become an active support system for anyone touched by the disease. And because breast cancer is relentless, Warriors in Pink is relentless - dedicated to fueling the spirit of those living with the disease 365 days a year.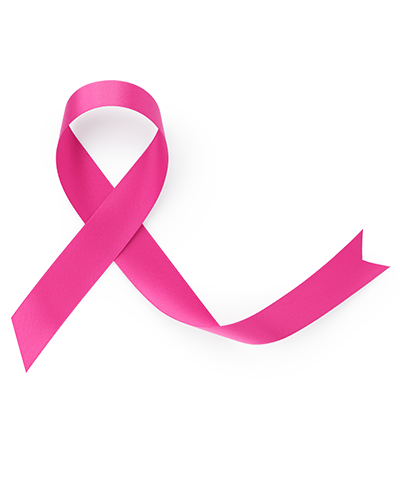 How We Help
As a car company we are not breast cancer experts, but we can help. That's why we take a number of actions to make an impact in the fight against breast cancer, including:

Donating 100% of the net proceeds of our wear and gear to four breast cancer charities.
Offering tips, tools and resources to everyone touched by breast cancer through our More Good Days program.
Providing support for survivors from survivors through our Models of Courage program.
Commissioning studies to evaluate breast health topics.
Maintaining a comprehensive website filled with helpful resources for the breast cancer community.
Creating media opportunities to generate awareness and drive action.
Overall, we continuously look for new ways to support the cause. And we've been doing it for well over two decades.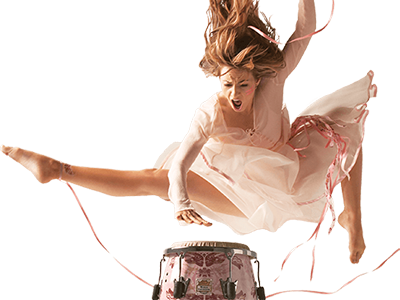 Who We Help
Ford knows that there is more than one way to fight the battle, so we support four different breast cancer charities, each with a unique mission, that together provide research, resources and financial aid to the breast cancer community. Our partners include: Susan G. Komen, Dr. Susan Love, The Pink Fund and Young Survival Coalition (YSC).
We also take action to support patients, survivors and co-survivors each year through uniquely targeted programs, events, sponsorships and partnerships. To date, we've dedicated over $130 million to the cause and provided over 60,000 good day experiences.